To create excellence in dealership experience, culture, and community.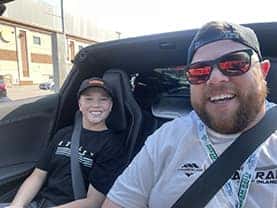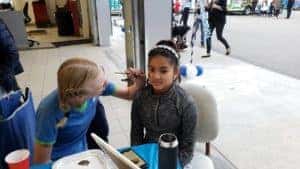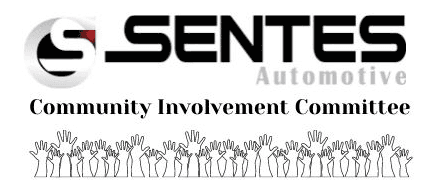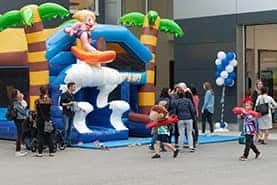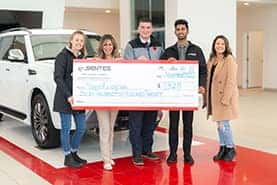 For many years Sentes Automotive has supported various local initiatives and donated considerably to numerous charitable causes. In order to both streamline and get our staff more involved with this process, we have launched the Sentes Automotive Community Involvement Committee. Now with a dedicated team and budget, we will be able to give back to the Okanagan more than ever. By working directly with our staff, we ensure that Sentes is contributing towards causes that our team is passionate about. Whether it be cash donations, sponsorships, or volunteers, Sentes wants to help and wants to hear from you.
If you want to see how we've been supporting the community so far and what we're currently working on, please take a look at our 'helping the community' page. You'll also find some volunteer opportunities at the bottom of that page if you're looking to support your community.
Do you have a local cause that could use additional support? Please complete our form below and a member of our committee will be in contact with you.